This year the concert organizers created a retail area called Coachella Vintage Market. Last weekend marked the beginning of the two-week festival and I had the opportunity to help out at Aloha Beach Club's booth inside the market.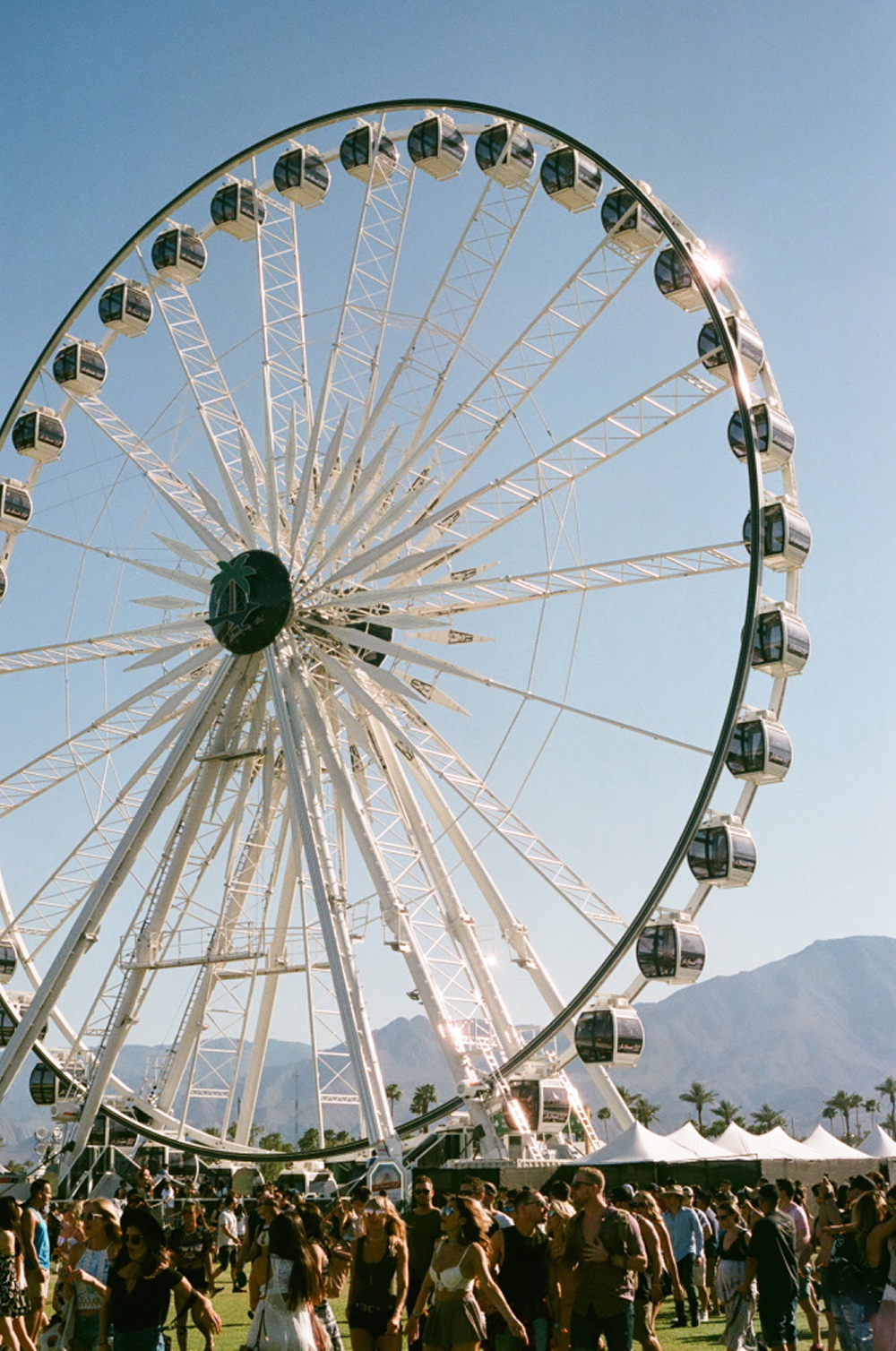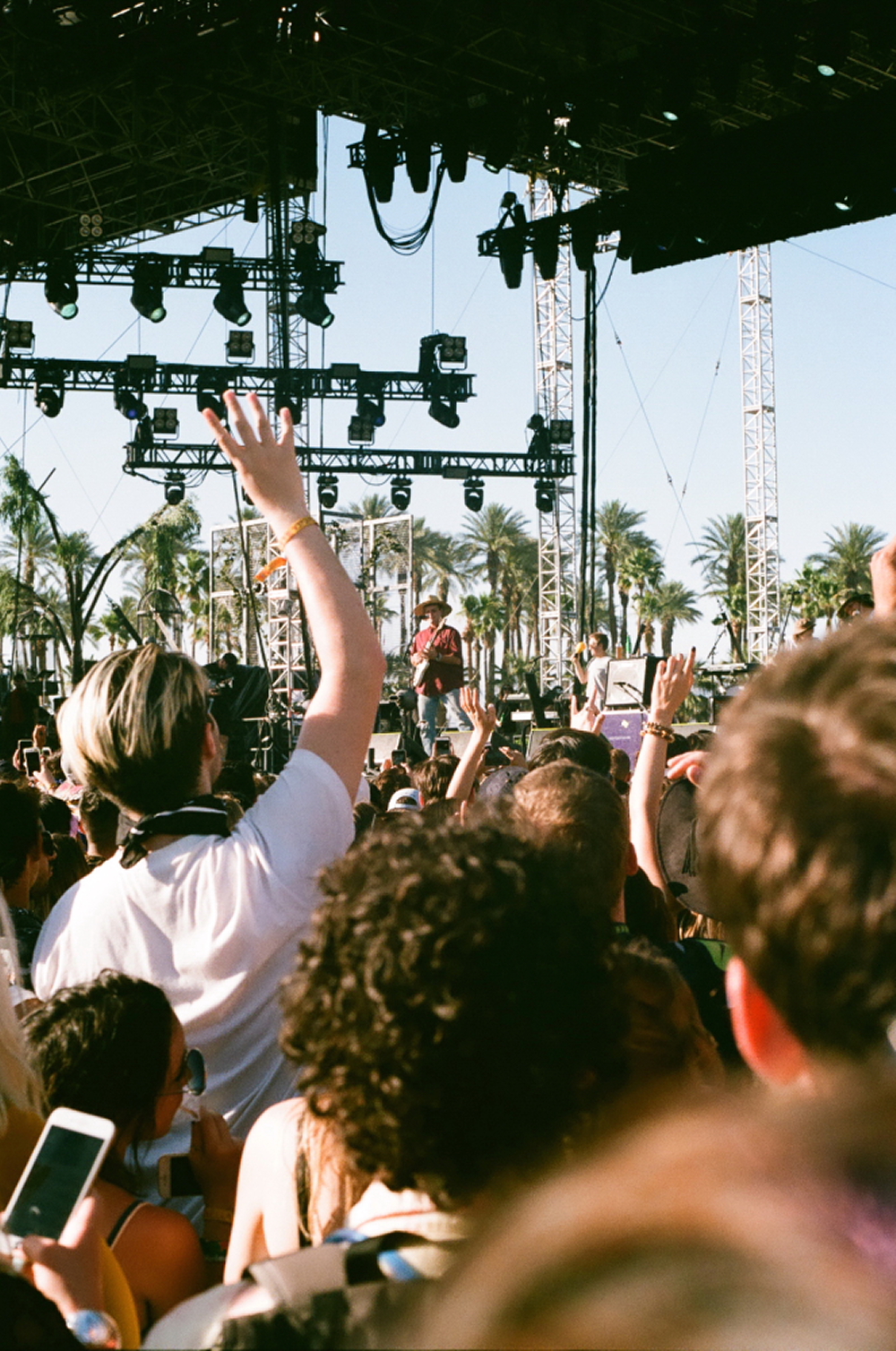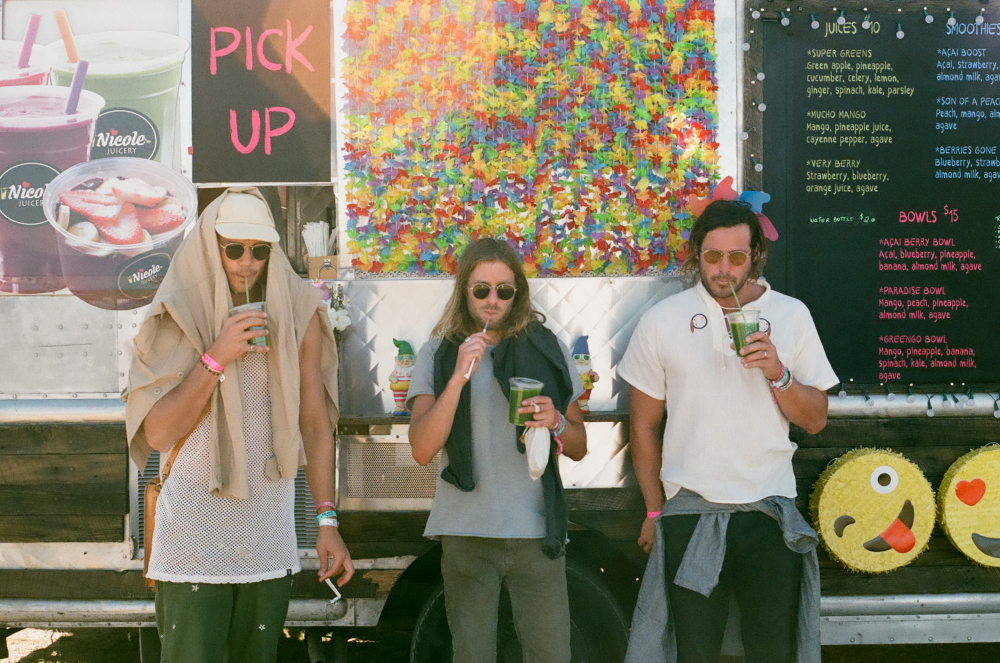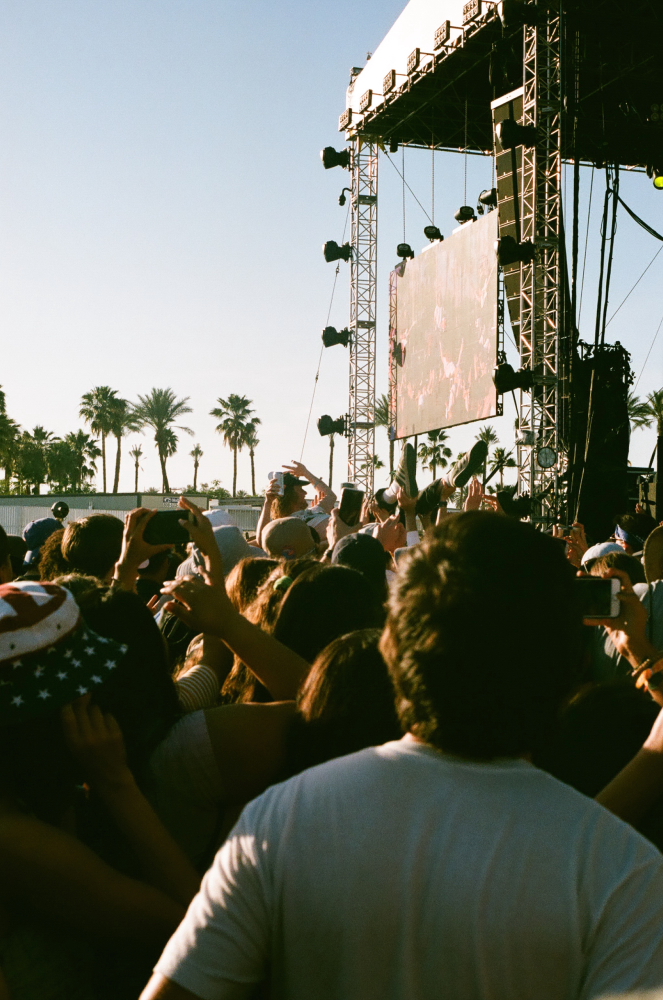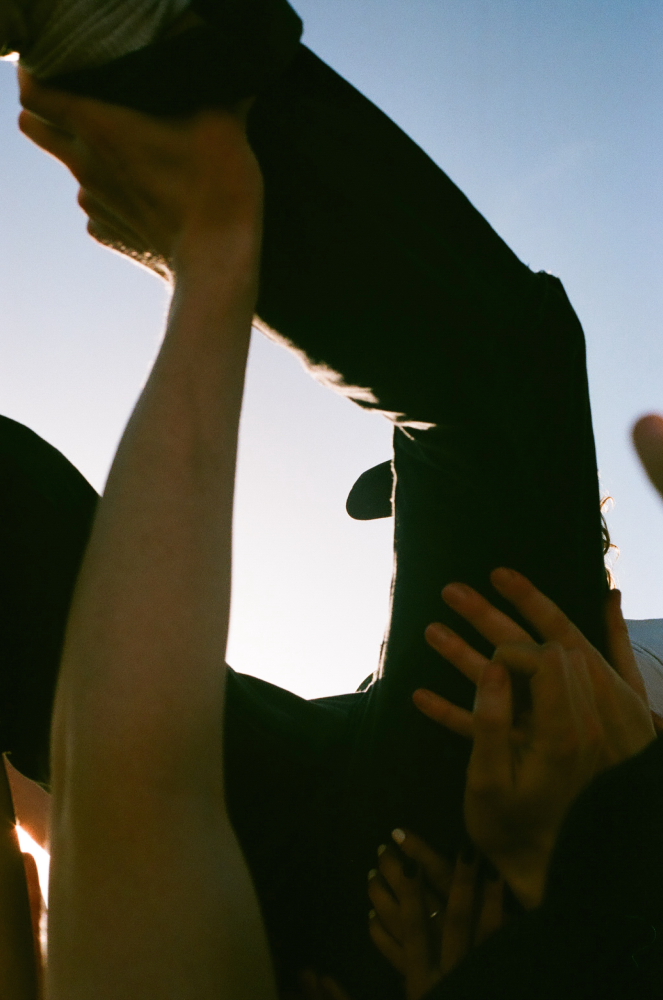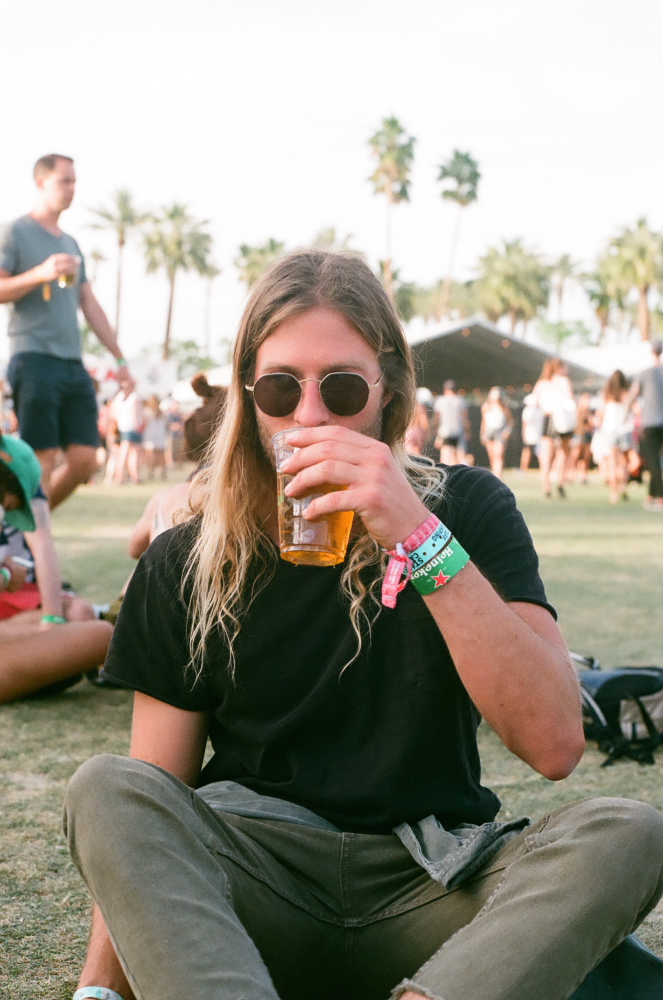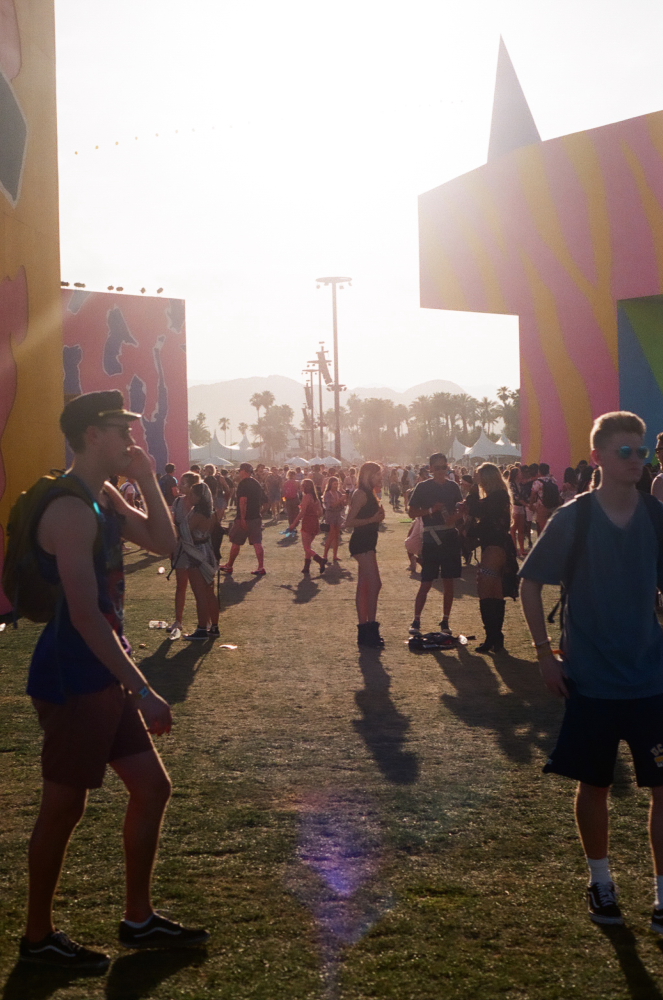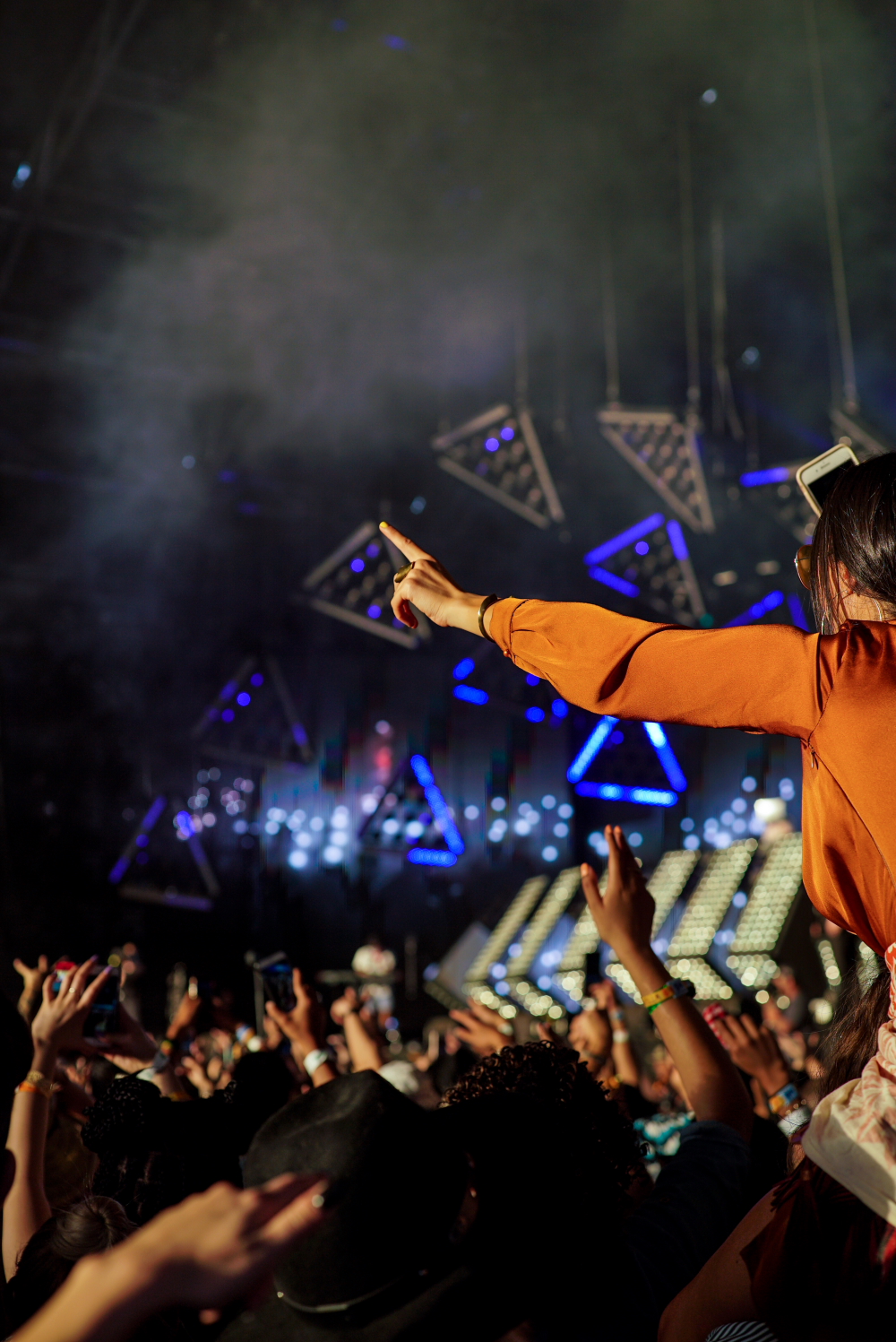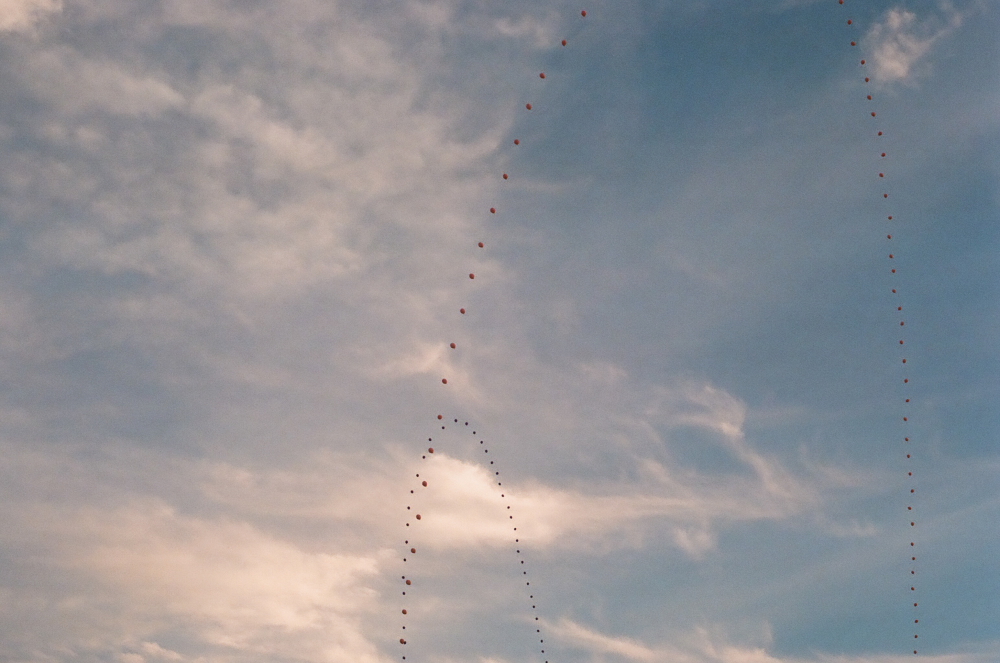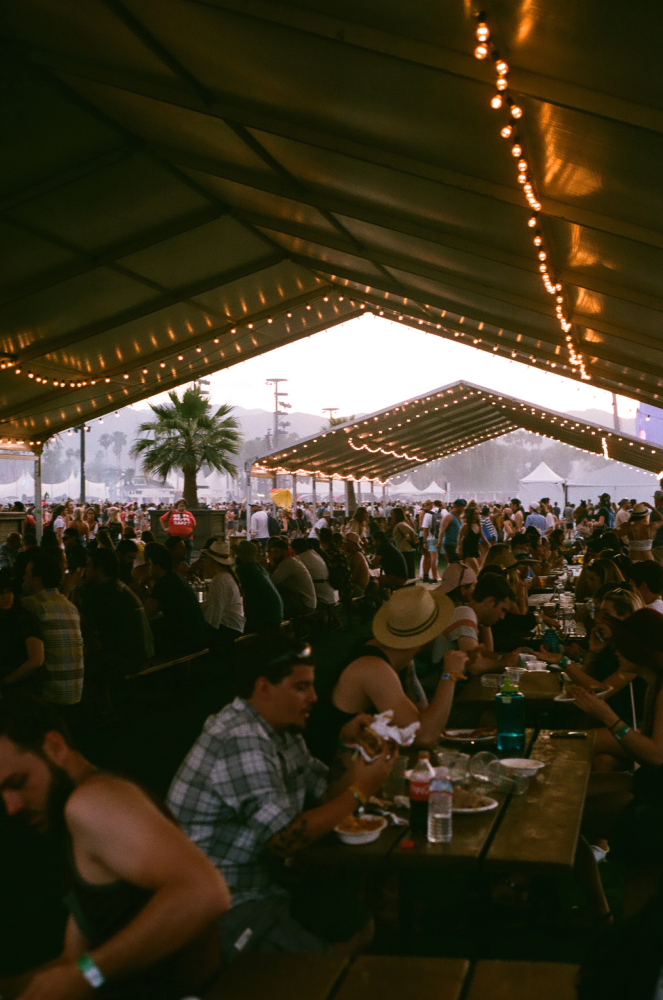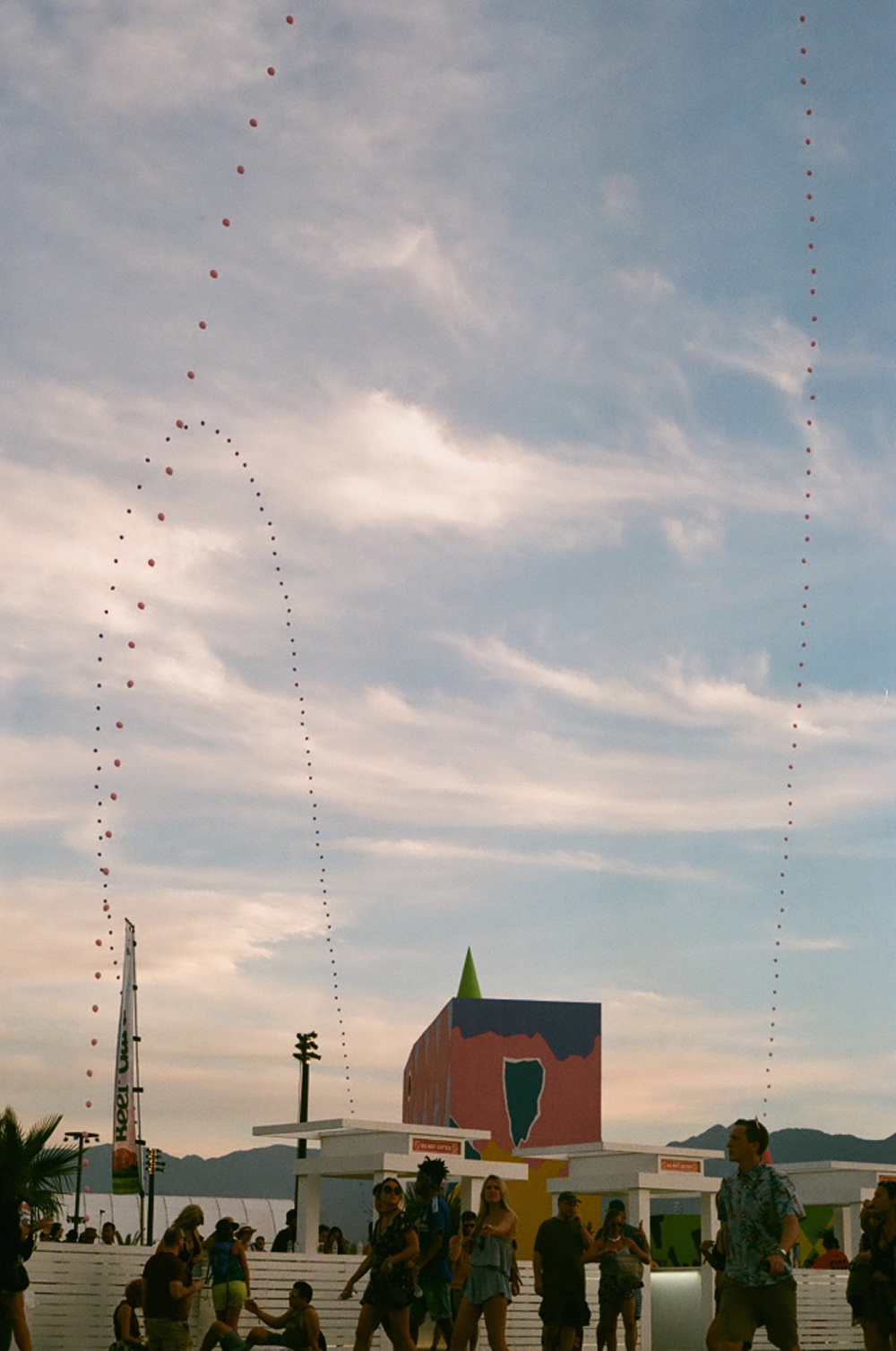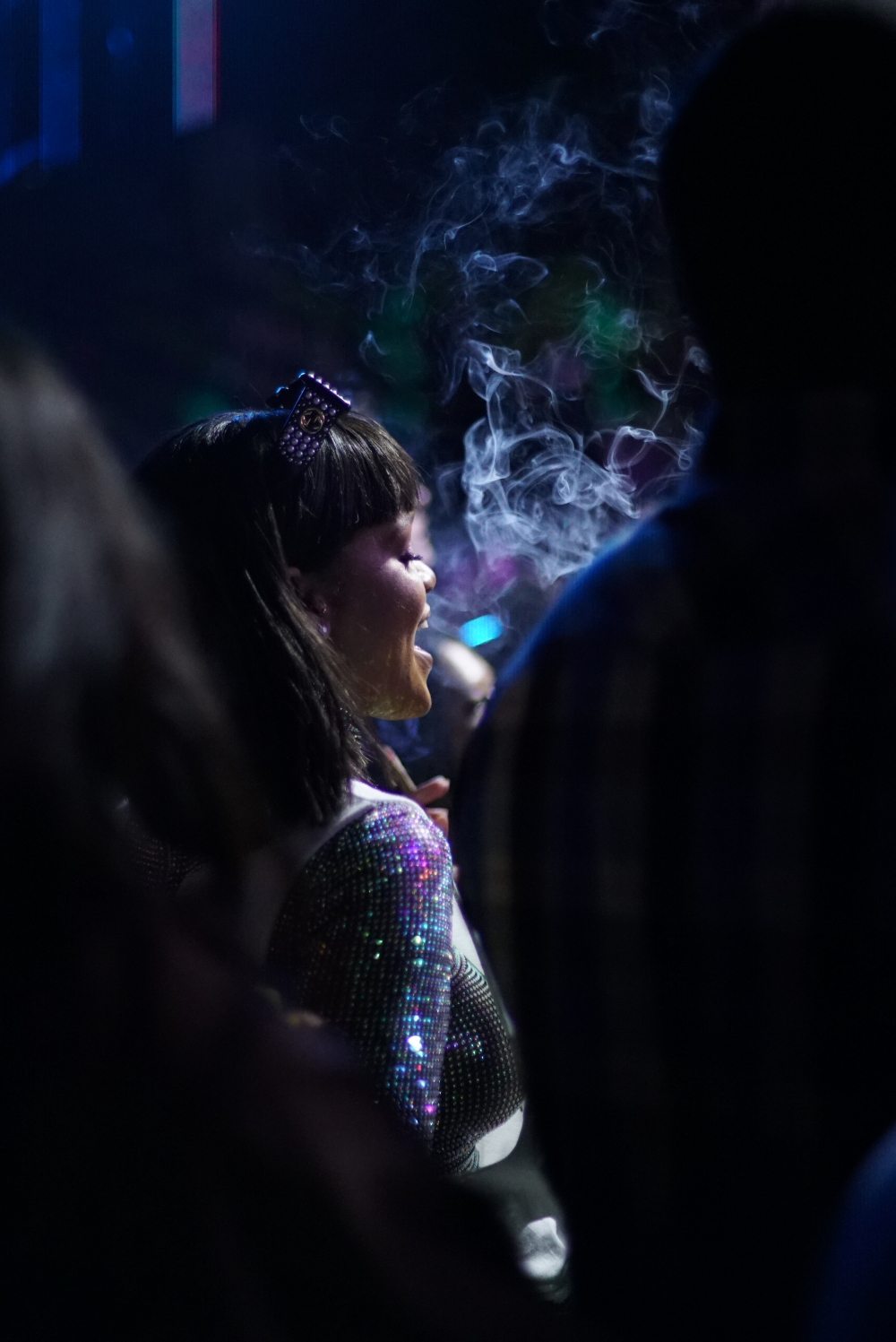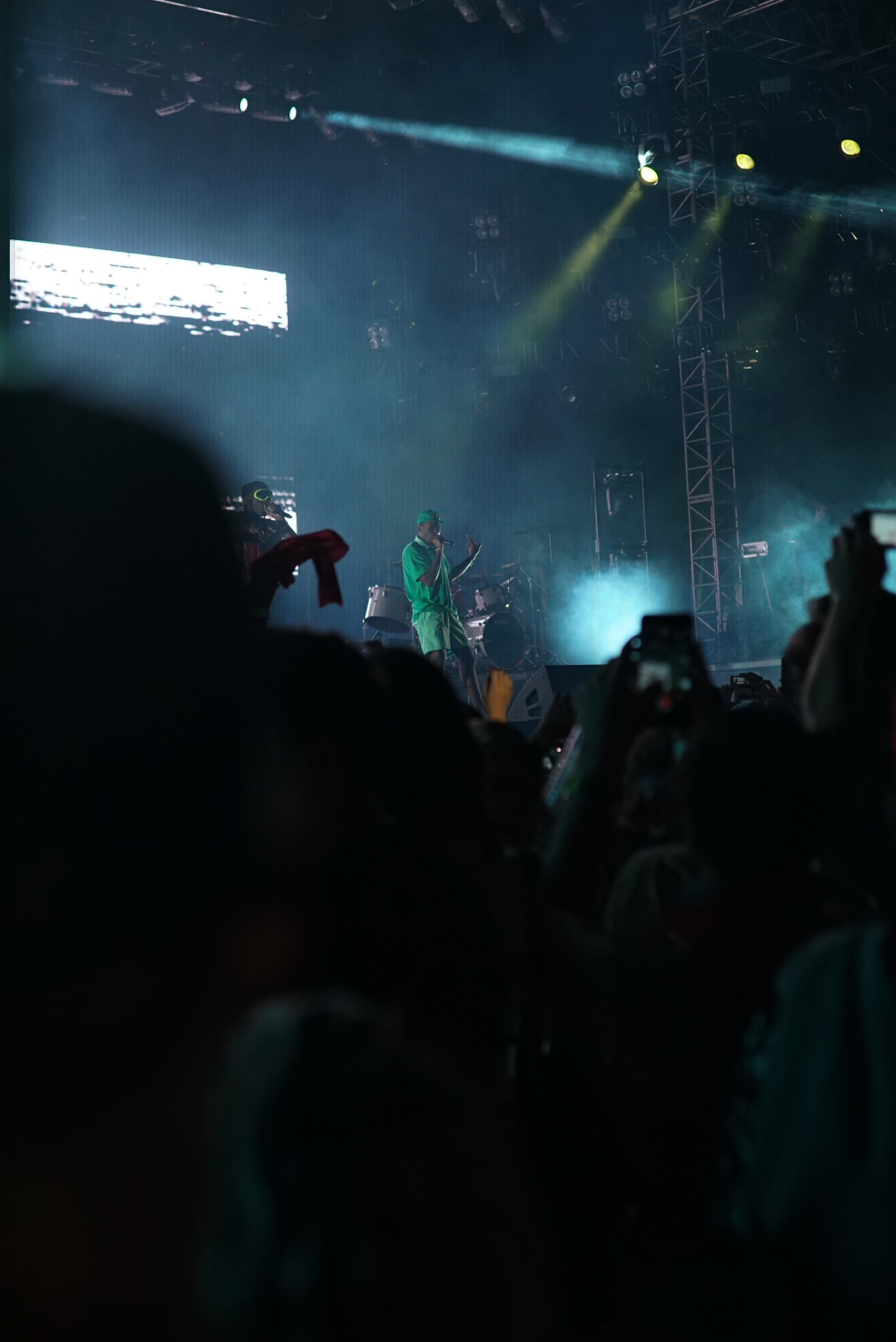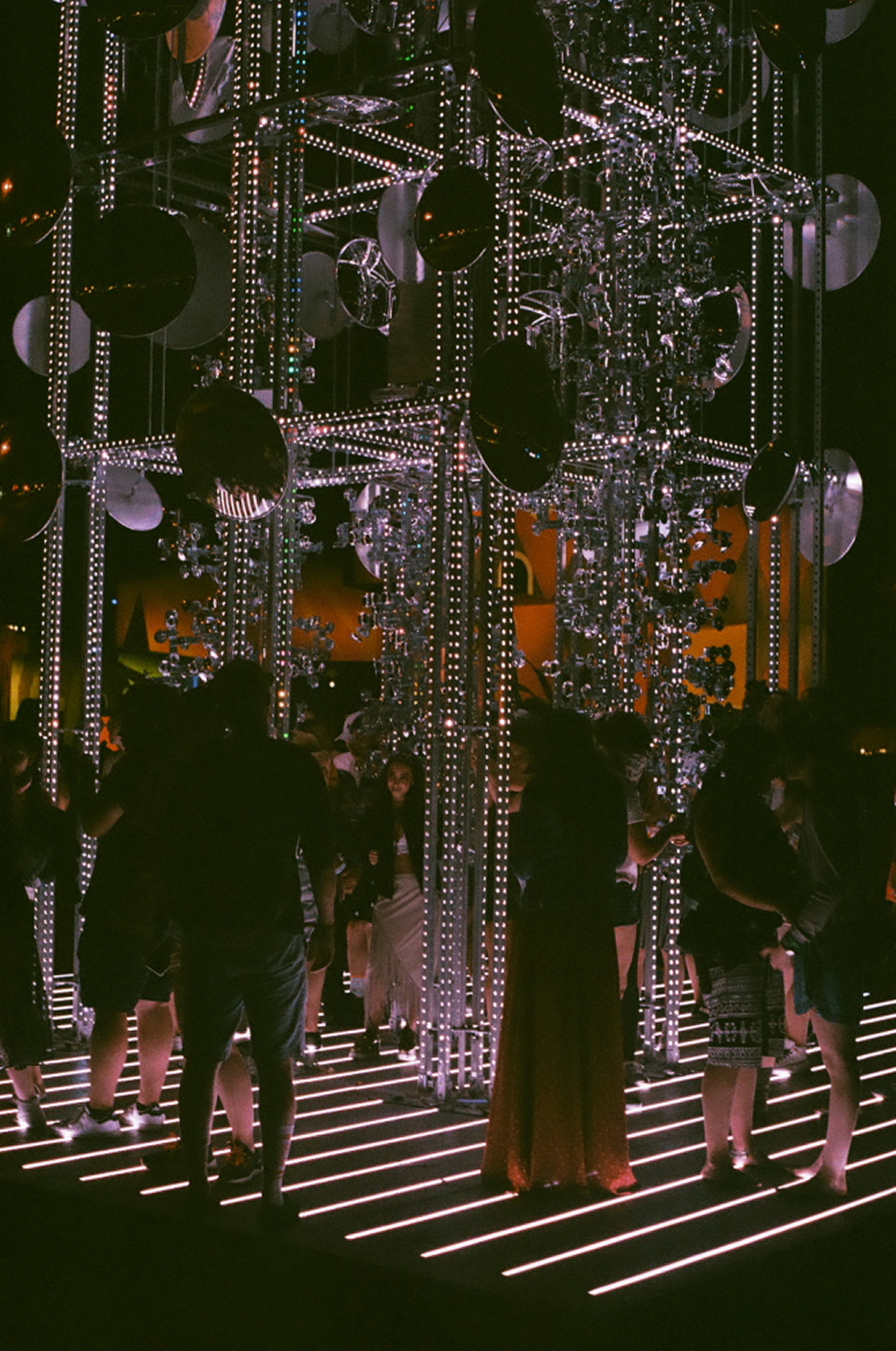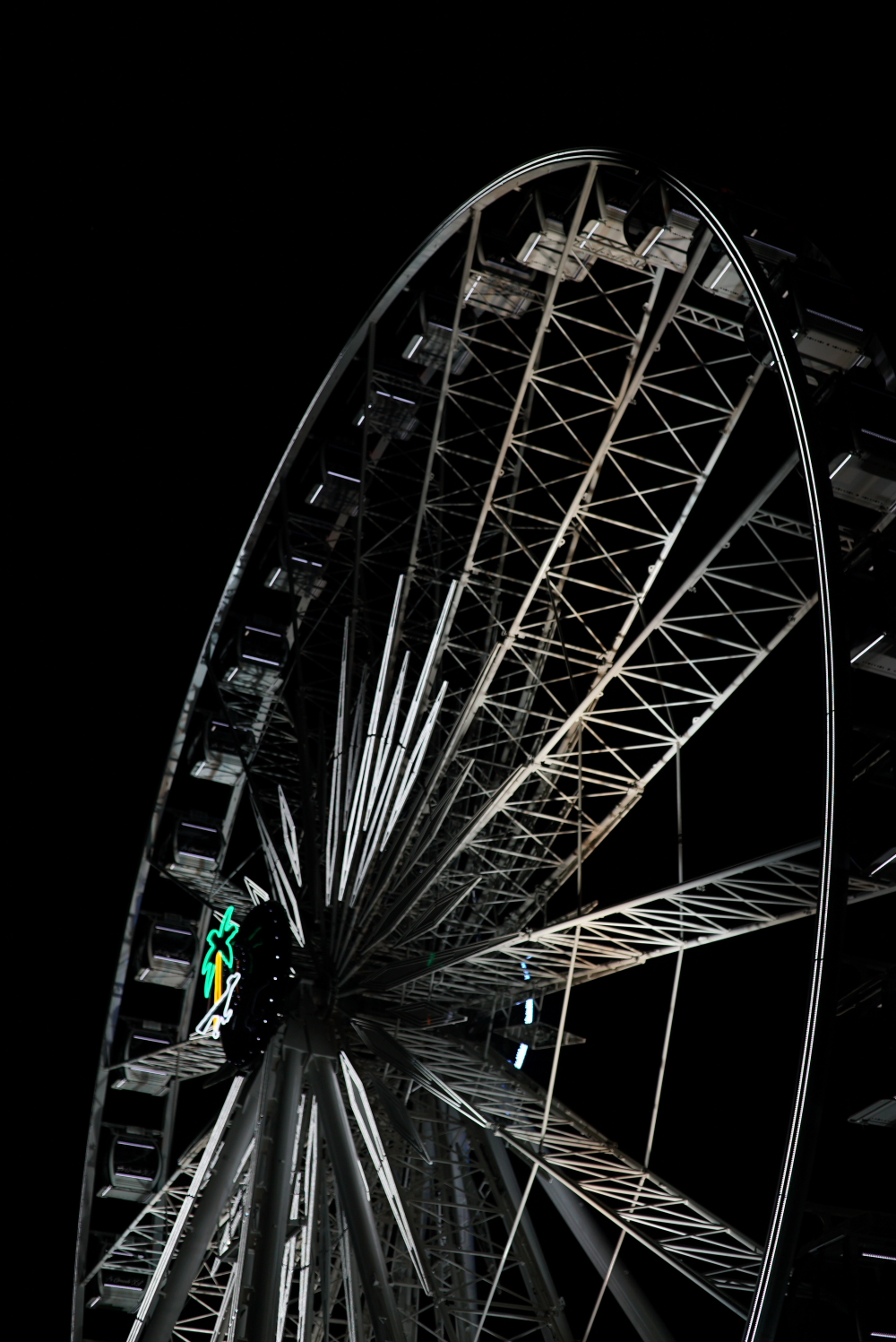 Highlights from Coachella 2017: Weekend One.
If you happen to be heading out to Indio this weekend for Weekend Two, stop by the ABC booth and check out the shop's fresh assortment of home goods & clothing manufactured in Hawaii.