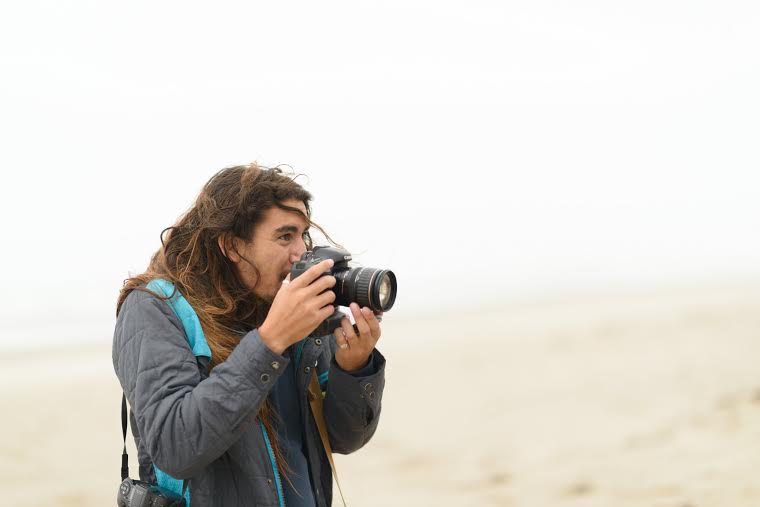 Evan Schell is a freelance videographer and photographer based in San Diego, California. Evan has a degree in Environmental Studies and Film & Digital Media from UC Santa Cruz, where he worked on film projects that incorporated both fields of study. Evan worked for a range of clients including Subaru USA, Birkenstock USA, Guayaki Yerba Mate, Island Fin Design, Stay Wild Magazine, Andy Davis Designs, Liberty Station, JuneShine Hard Kombucha, Quartyard, What Youth, Rob Machado Foundation, Fiji Dental & Medical Foundation, San Diego State University, California State University, Long Beach, Keck School of Medicine at University of Southern California, Bing Surfboards, Banks Journal, Vissla, Slowtide, Sagebrush Board Bags, Josh Oldenburg Surfboards, Vuori Clothing, Rhythm, Mucho Aloha Beer, Aloha Beach Club, Matuse Inc., and Raynor Surfboards.
His video work has also been featured by online publications Stab Magazine, Surfer Magazine, Monster Children, JuWhat Youth, Tracks Magazine, Surfing Life, RVCA, Korduroy.tv, and The Inertia.
To view some of Evan's most recent work, click here.
For any questions or inquiries please email Evan directly : evan@alohabeachclub.com.