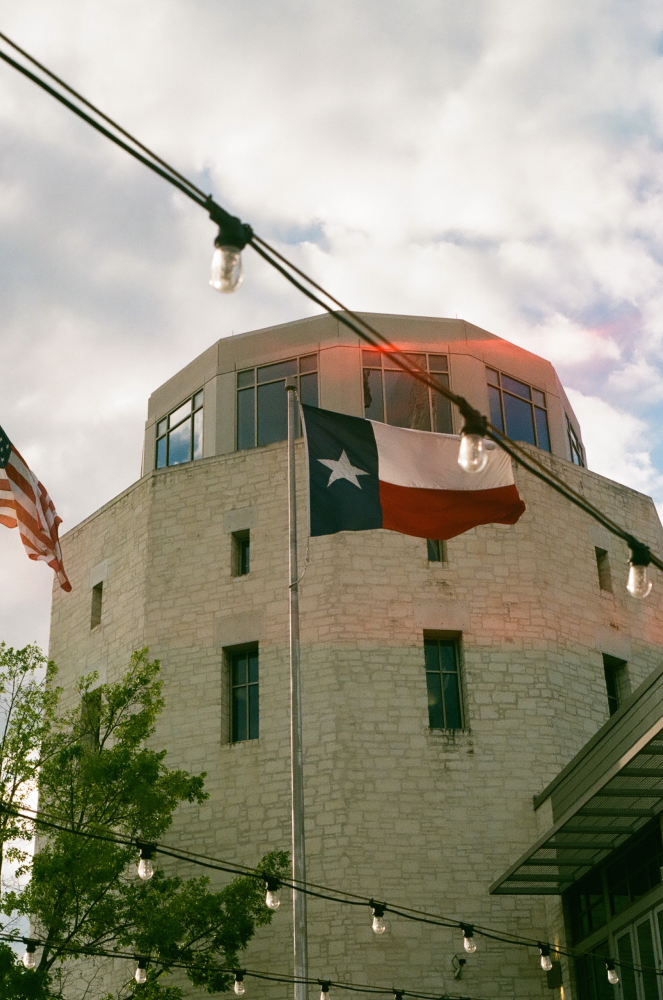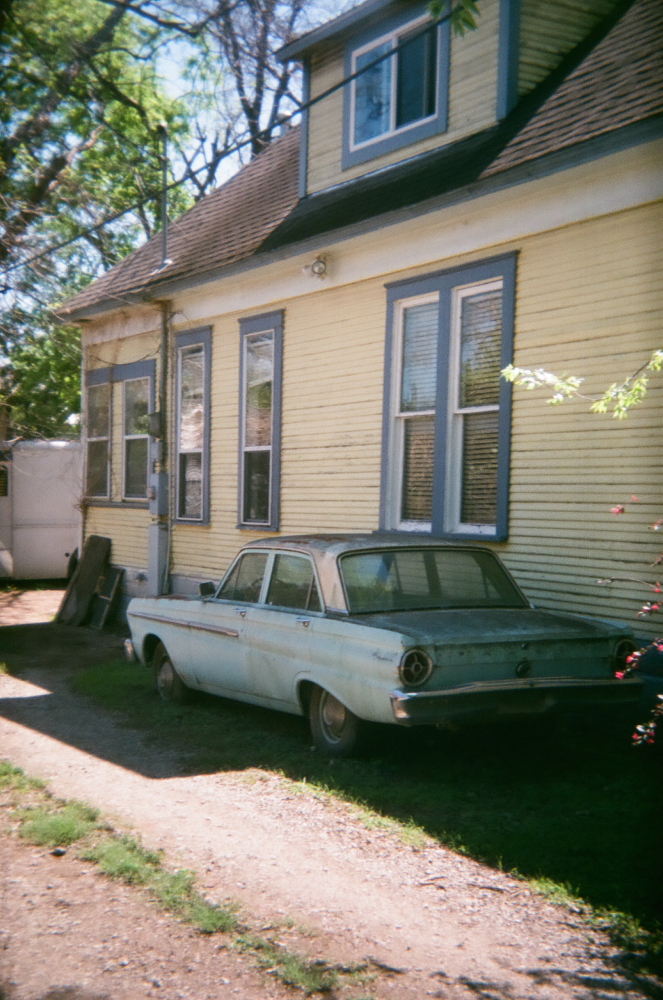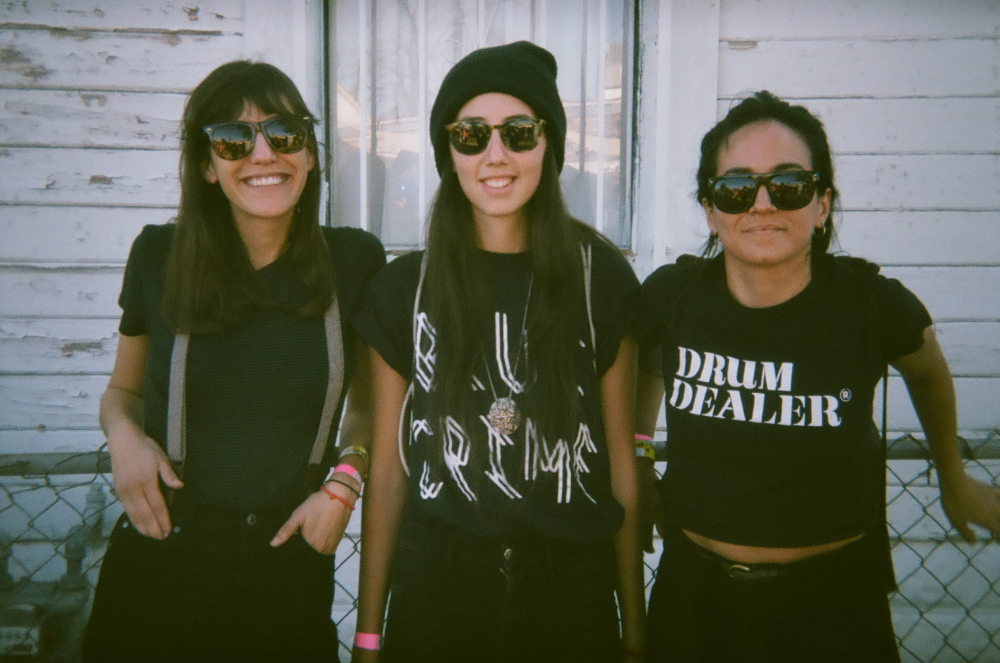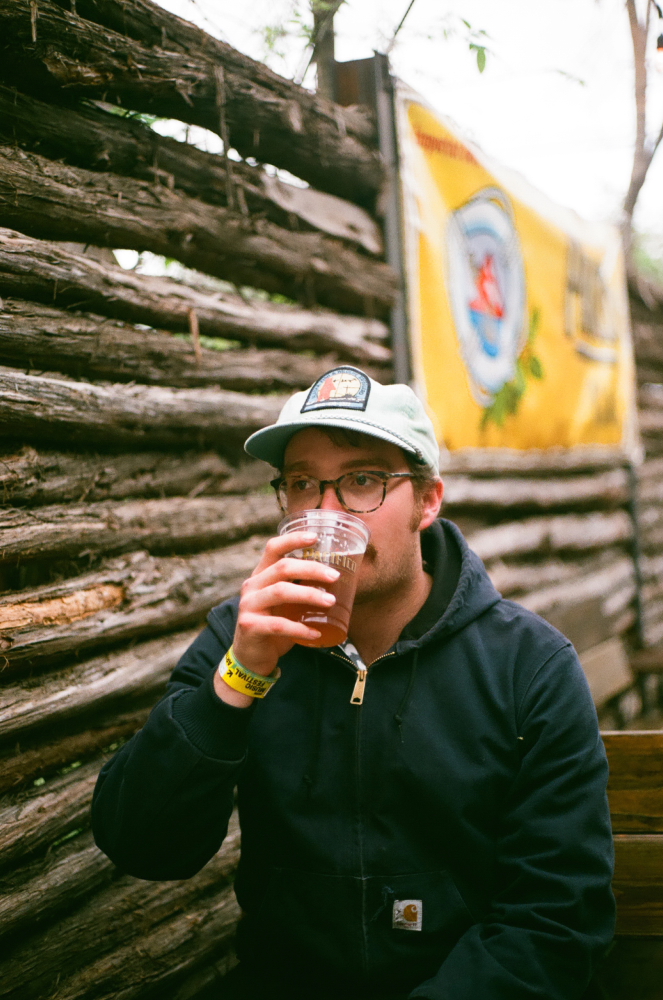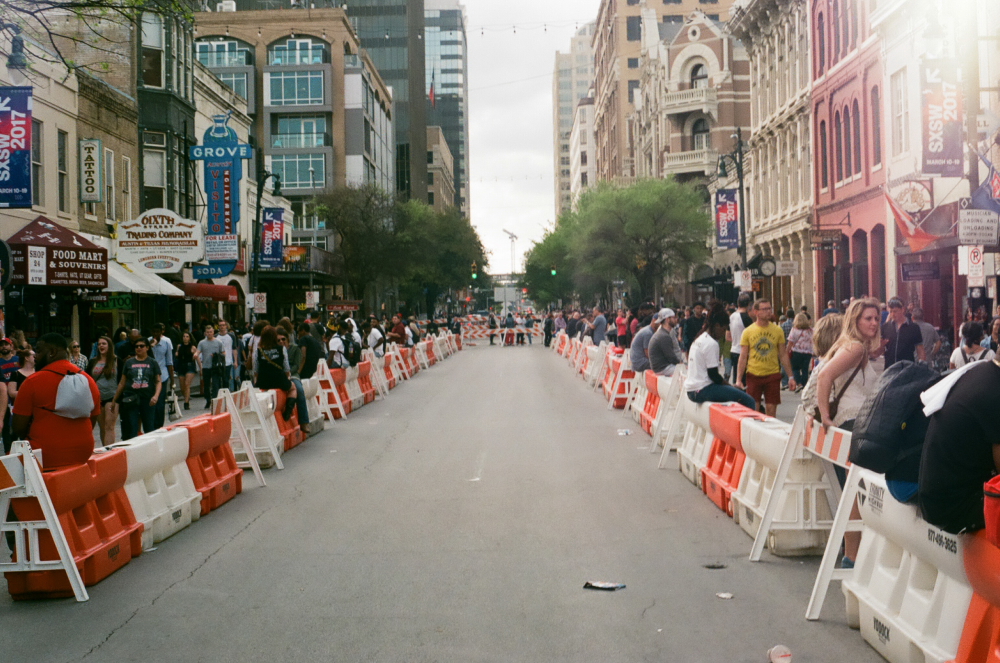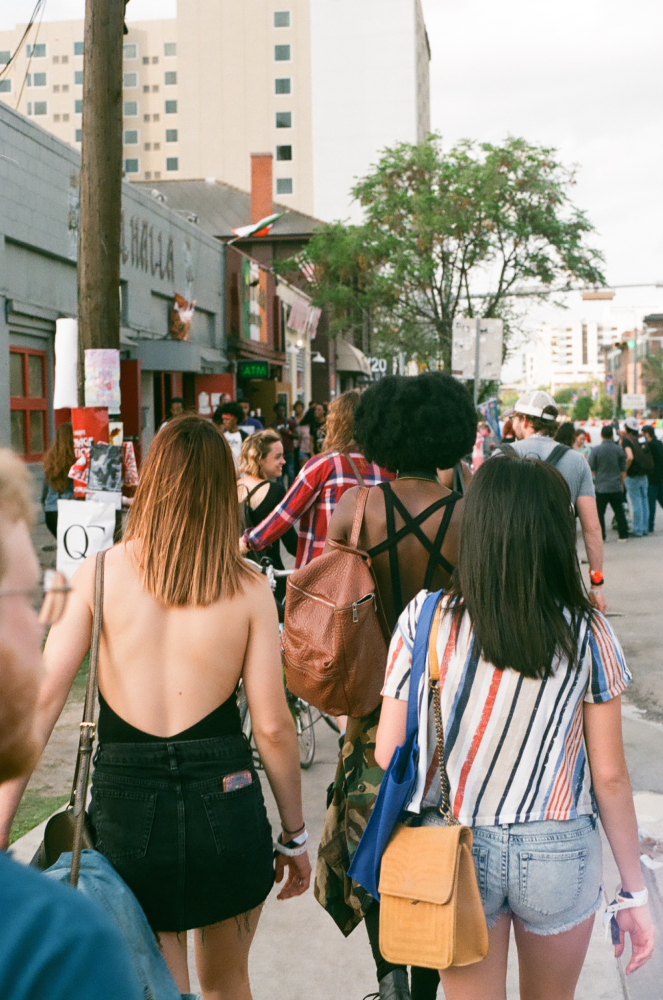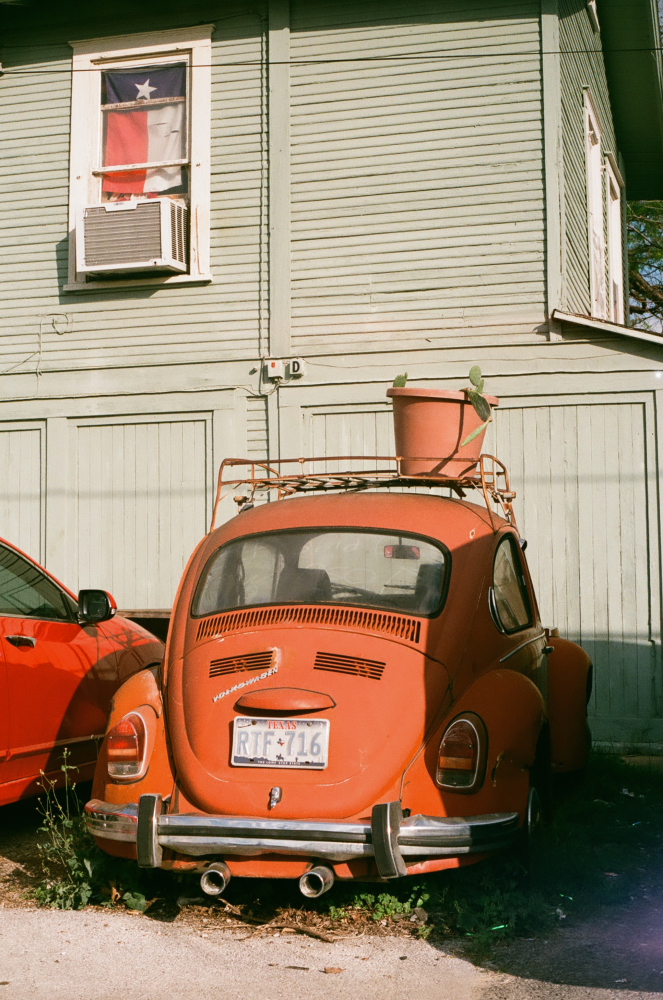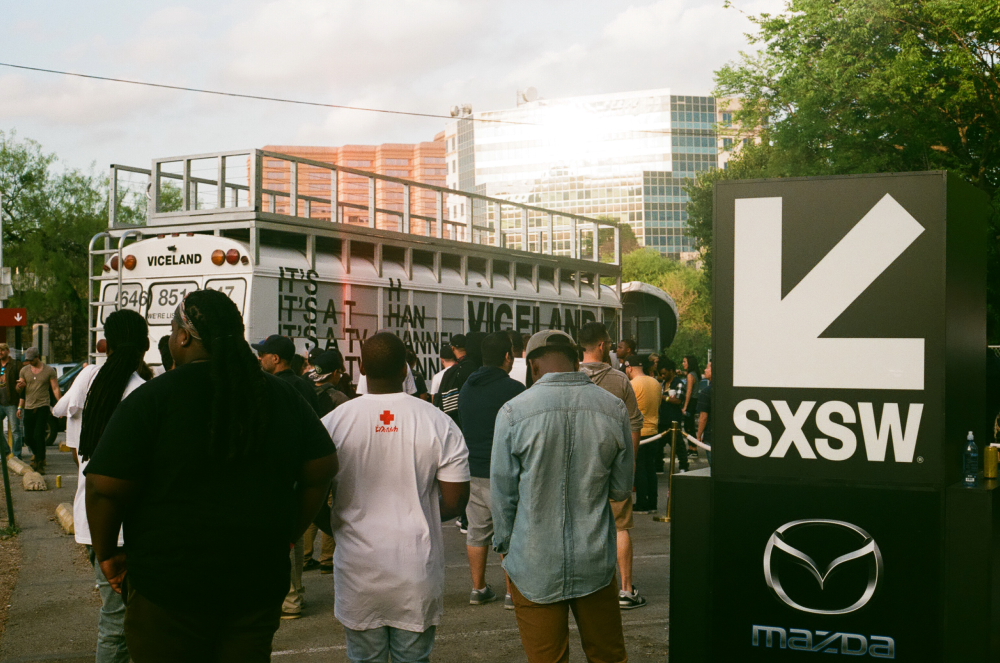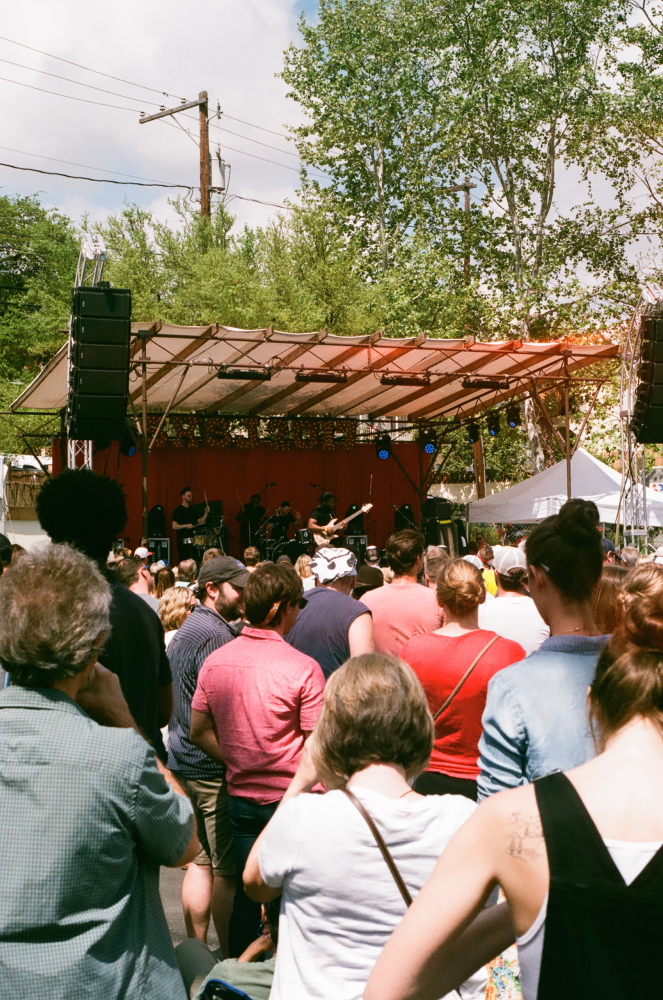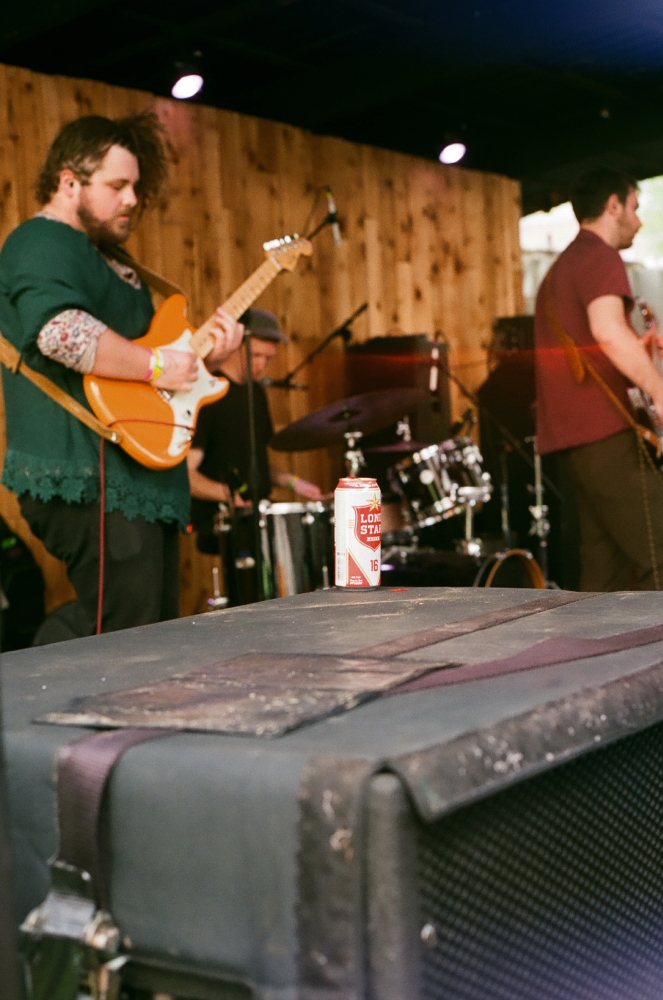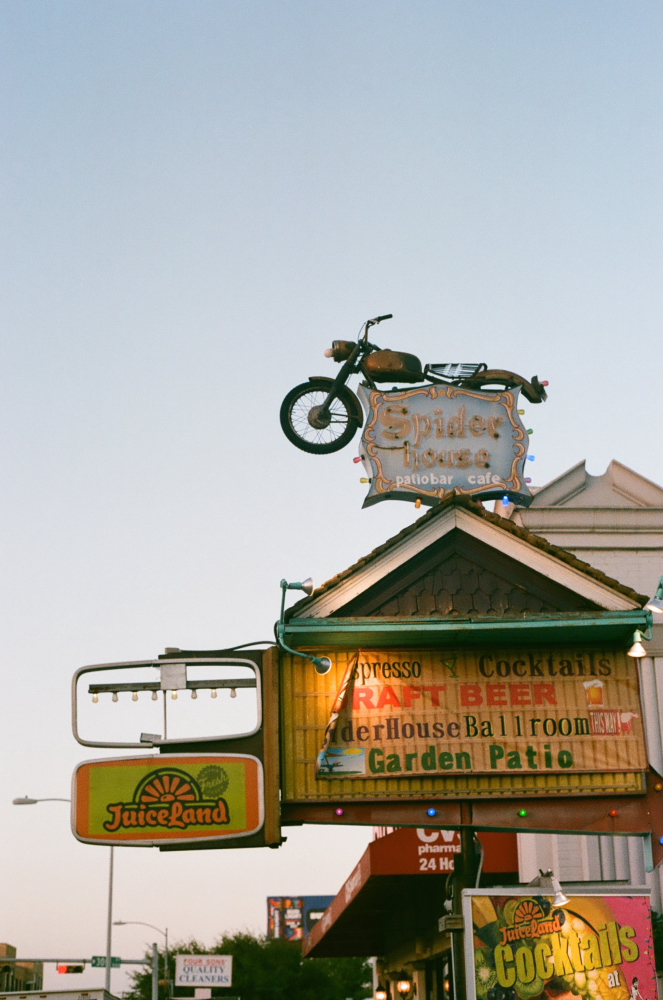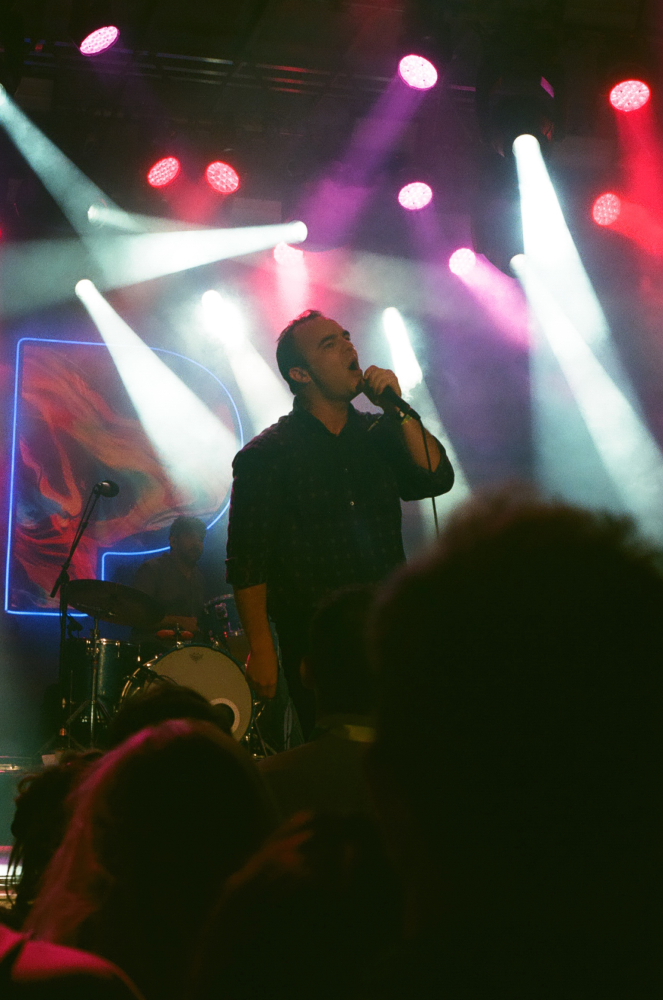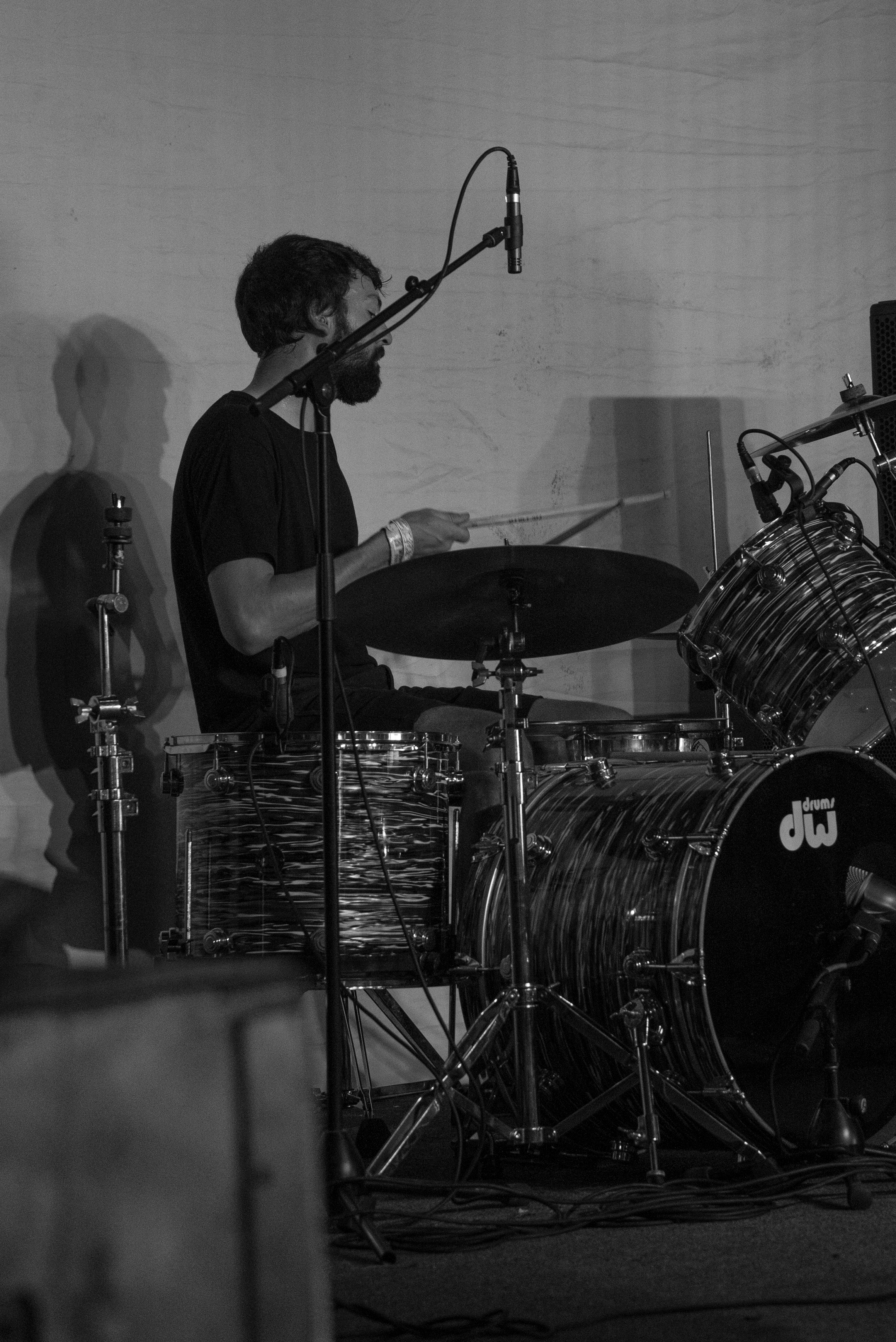 Earlier this month I spent two weeks on the road with Oakland based band, Babewatch, as they traveled to SXSW 2017 in Austin, Texas. On the way to Austin, Babewatch played shows in Los Angeles and Tucson, AZ.
SXSW was an eventful and exciting experience. All week long the city was packed to the brim with musicians, artists, celebrities, and visitors taking in the event's bountiful film screenings, conferences, and live shows. Babewatch played a handful of shows throughout the city and they finished off the week in San Antonio at Burger Records' Hangover Fest.
The "SXSW : VIGNETTES" below give a glimpse into the everyday happenings at SXSW 2017.