I just restocked my assortment of prints. Currently, I have prints of these six photographs for sale at Aloha Beach Club in North Park, San Diego. Each print is 8" x 10", printed on light, single-weight Mat board, has a lustre finish and costs $40.00. I'm also selling sets of two prints (of your choosing) for $60.00.
If you're interested in purchasing any of these prints you can either buy them in-store at Aloha Beach Club, online at www.alohabeachclub.com/collections/analogue-convergence, or you can purchase them through my online shop directly.
I will also be selling custom prints if there are any images that you see on my site that you want printed. For any custom inquires please email me at : (evan@alohabeachclub.com).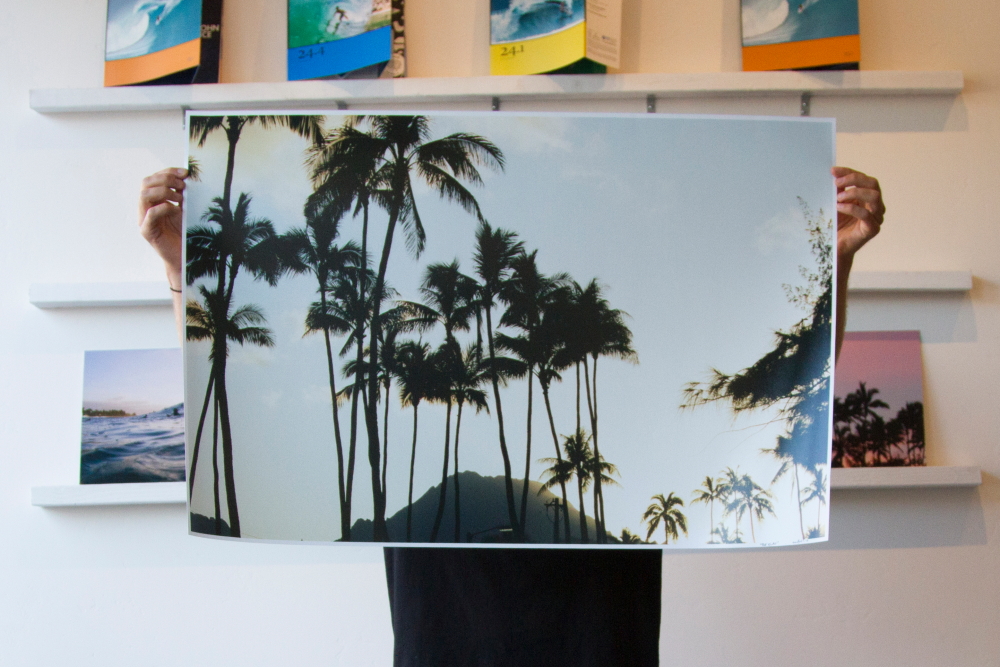 This custom 24" x 36" print was just sent to Florida.